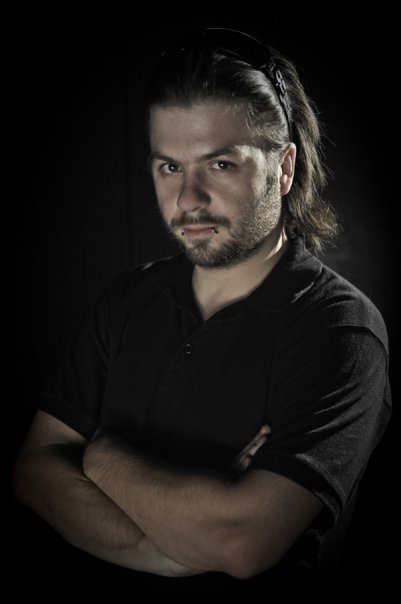 ABOUT ME
My name is Julien. I love photography, music and

cooking.

cinema.

series.

my family.
Taking photos almost every day since more than 15 years, it's now not only a hobby nor a work, but a lifestyle. My camera is never too far, batteries are always full, ready to shoot. Assignments, Events, Corporate, Weddings or even Real Estate, I'm always happy to grab my camera, point and shoot.
I live in Lyon, France, with my wife and my two children but I do travel a lot. I can't tell you what part of the world I like the most, because I feel good almost everywhere.